The evolution of luxury
Luxury is not the cost of an item. Luxury is the care and quality utilized by craftswomen and companies that focus on producing bespoke goods in a responsible manner.
The understanding of the evolution of our planet and mankind requires the evolution of our understanding of luxury goods and services.
We are a diverse organization that provide goods and services to a global market.Our core expertise rests in the import/export of fine quality goods and services.We work with key global partners to facilitate their entry into new markets.
We are value driven guided by quality, transparency, and sustainability.We serve all major trade markets.
What we do
As we were born in Italy our original business plan was to export Italian excellence in fashion, food, and beverages to the world.
The aesthetics of the product is very important, but it must nevertheless respect the canons of sustainability from the use of raw materials to the production chain and packaging.We assist companies at any stage, from brand development, partner identification, import/export, cross border transactions, distribution contracts, logistic and sales/marketing support.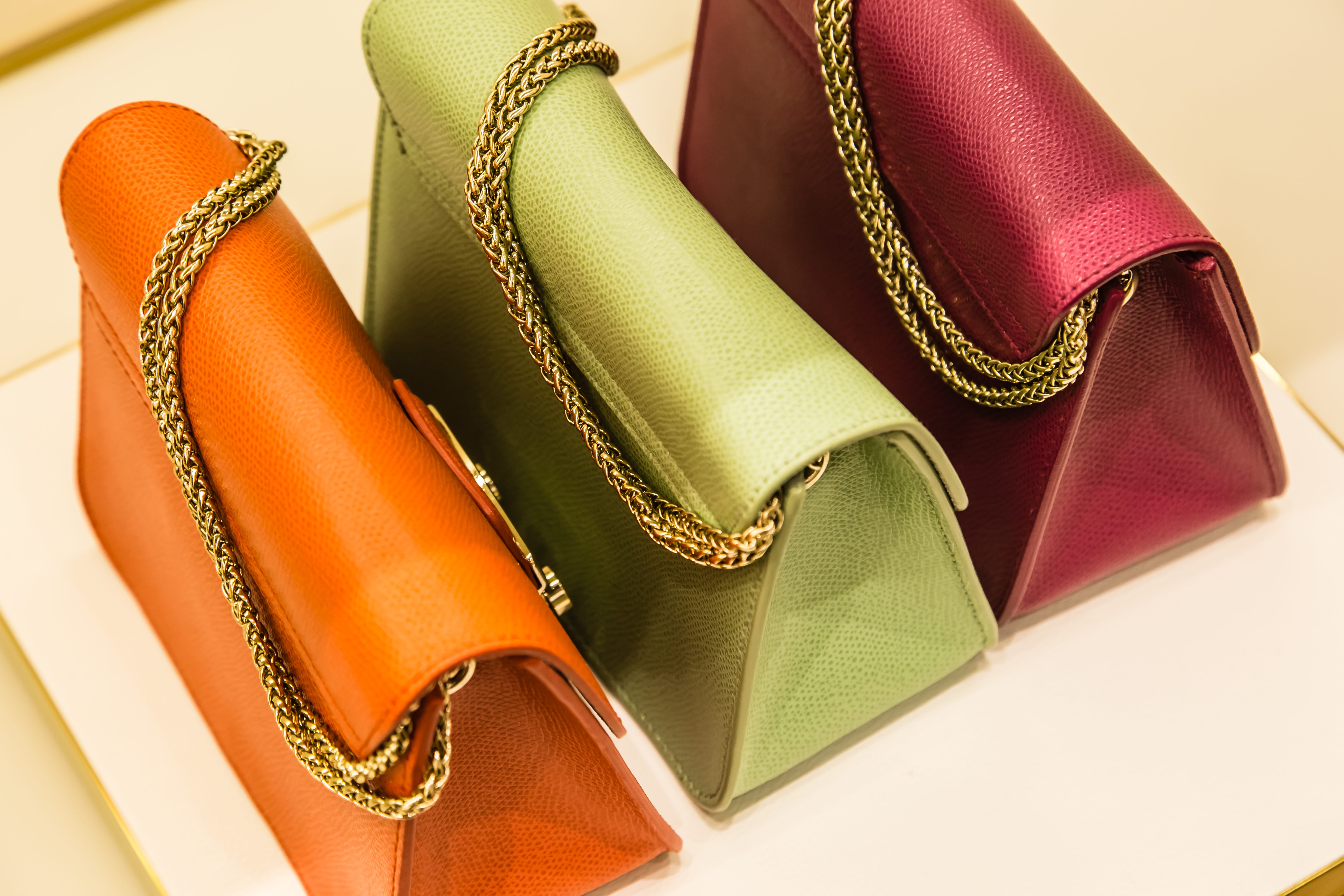 What we produce
Fashion & Accessories
Italian fashion has always been a protagonist in the world and even if many Italian companies now have only the name of Italian, there are still those who continue to produce in Italy using Italian fabrics and producing fashion in our country.
The brand "Made in Italy" is one of the top ten most recognized and valued brands in the world.
Ilian Rachov, designer of Versace and creator of bespoke men's and women's clothing produced in Italy, serves as Creative Director for Worldwide Luxury Corner for our fashion and accessories lines.
Ilian's experience, taste and creativity need no introduction as his baroque style managed to conquer Gianni Versace before him and the whole world with his exclusive creations, cherished by celebrities and the global elite.
Food & Beverages
Food and drinks that we import, export and distribute are based on the concept of sustainable nutrition, which provides that the diet is based on nutritious and healthy foods, the production of which has a low environmental impact in terms of land use, water resources , and require respect for biodiversity and the ecosystem. Wines and spirits are produced from selected grapes and do not contain chemical additives that are harmful to health.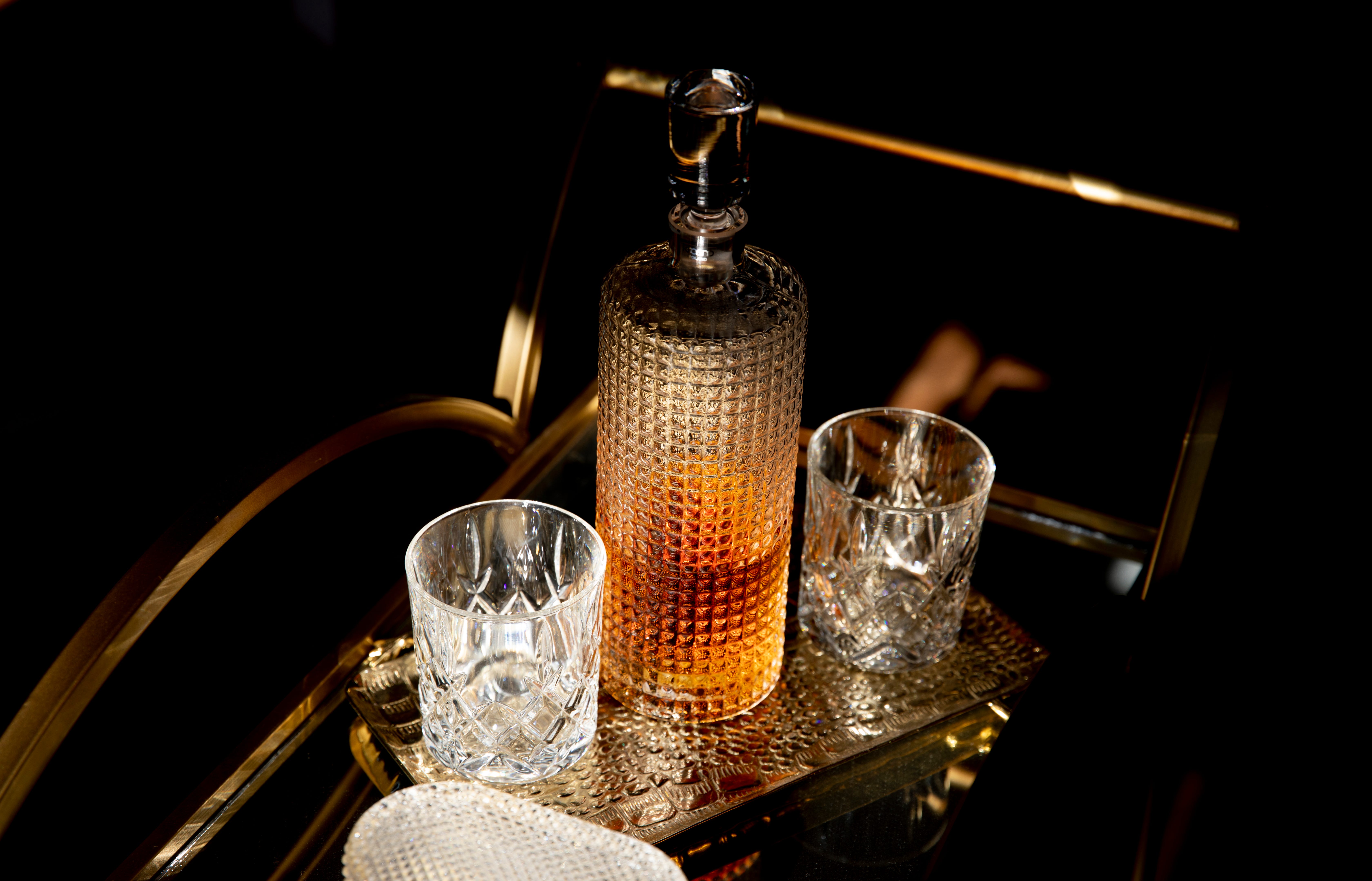 Home furnishings & linens
We also import, export and distribute furniture, accessories and household linen. The design is obviously very important but also the materials used and the production, distribution and sales processes.
We favor materials that are easy to dispose of, recyclable materials and manufacturing that minimize the emission of pollution thus reducing the environmental impact. From wood to natural fibers, most of the companies we offer participate in "green" programs that do not increase deforestation, and cotton or other natural materials that we distribute do not receive chemical treatments that harm health and the environment.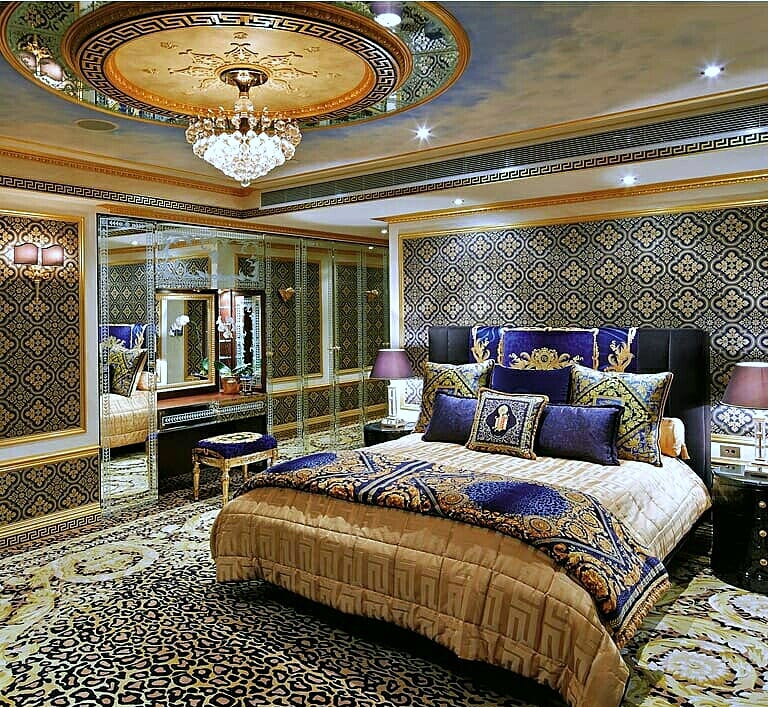 Health & Beauty
Luxury is also about feeling good and looking your best with adherence to the evolution of luxury that includes awareness of harmful chemicals, animal cruelty and unfair labor standards.